Key benefits
Use our data grid to preview and edit your data online. Validate pre-uploaded data and map QuickBooks errors post-upload to specific cells. Our templates enable automatic field-level mappings. It's easy to create new entities and adjust date formats.
Import multiple files and process them individually. Track progress in the task bar and proceed seamlessly to your next upload. If you exit a session before an upload completes, you can pick up where you left off.
Our interactive dashboard gives you many insights into your imports. View reports as graphic charts, and see your entire import history. You can query and delete transactions that have inaccurate data.
How it works with QuickBooks
"Setting up Excel Transactions with QuickBooks is hassle-free and takes almost no time! You will be able to import, export or delete transactions in QuickBooks. It's really quick and easy. Simply connect to Excel Transactions from QuickBooks and you're ready to import!"
Details
SaasAnt Excel Transactions lets you import, export, and delete your XLS/XLSX/CSV file transactions easily and quickly in QuickBooks Online, and gives you complete control of the import process.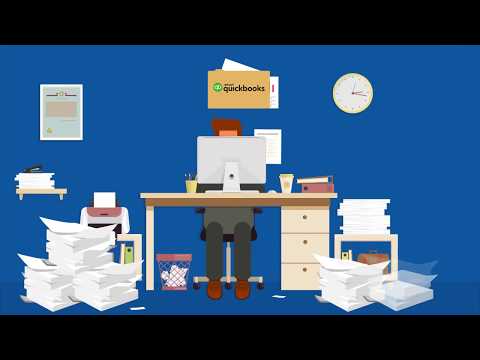 30 day free trial, no credit card required. Plans start at $7.50/month for unlimited imports.
| PLAN | PRICE | USERS | DETAILS |
| --- | --- | --- | --- |
| TRIAL | Free | 1 | 200 transactions |
| ADVANCED $9.99/mo $90/year | $9.99/month | 15 | Unlimited imports and deletes for one QuickBooks company and multiple users. |
| PREMIUM (up to 30 companies) $30/month $300/year | $30/month | 15 | Unlimited imports and deletes for up to 30 QuickBooks companies and multiple users for each company. |
We have an extensive and comprehensive wiki with details on imports and related processes in our support site for free. For further queries, you can reach us at support@saasant.com. We will resolve your queries within 2 business days.
Contacts
support@saasant.com +(161) 937-70977

Online support:

https://support.saasant.com/support/home
FAQ
Is there any specific template or format for uploading transactions?

We provide sample templates for importing. You can download the template from our support site URL: https://support.saasant.com/support/solutions/articles/14000053004--sample-template-files. Alternatively, users can map their own template's field in Excel Transactions before uploading.

How is Excel Transactions different from other file importers?

See a feature-by-feature comparison with competitors in the Feature Comparison section on the SaasAnt site: https://saasant.com/app-excel-transactions-quickbooks-online.html#comparesection

Can I undo an import?

Yes, you can always remove your uploaded transactions using Excel Transactions' delete functionality.

Is my data safe with Excel Transactions?

We use Strong SSL to encrypt all requests between your browser and our server. Your import data and QuickBooks Online data are never shared, and are used solely for functional purposes.
---